Don't go it alone when buying a home.
Buying your dream home isn't like buying an instant pot. You can't just go online, find the one you like and have it delivered the next day. A home is one of the most significant purchases you'll ever make. It's an experience that should be filled with joy, but can also be daunting and fraught with risks. Often, hidden risks.
In order to navigate the home buying process efficiently and cost effectively, you need a professional to guide you along the way. You need a REALTOR®.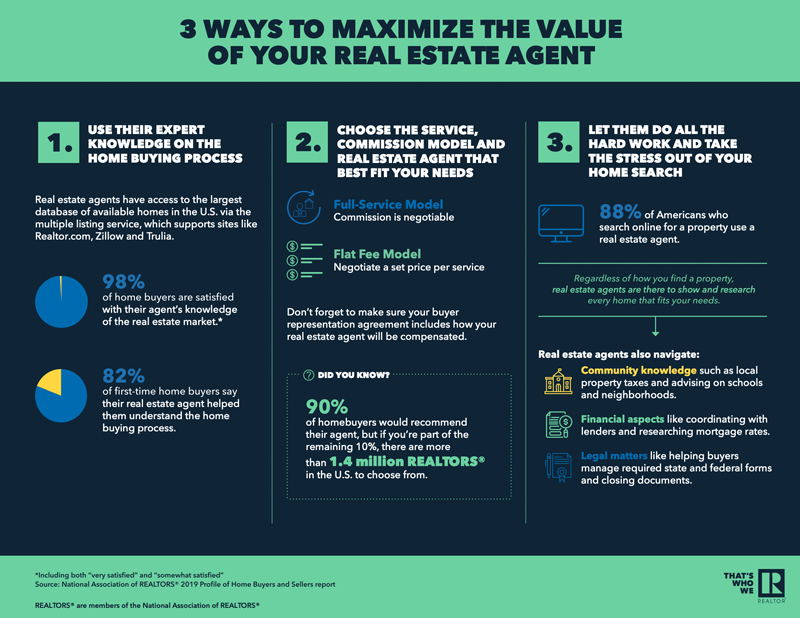 A REALTOR® offers much more than a home search website or a slick house hunting app. A REALTOR® is a real person who lives and works in your area, and is dedicated to finding the best home for you and defending your right to own it. When you search and buy online, well, you're on your own.
As a member of the Greater Milwaukee Association of REALTORS®, a REALTOR® has access to the industry's leading market data and uses it to negotiate the best price for you. What's more, a REALTOR® vows to abide by a strict Code of Ethics that's designed to protect your interests.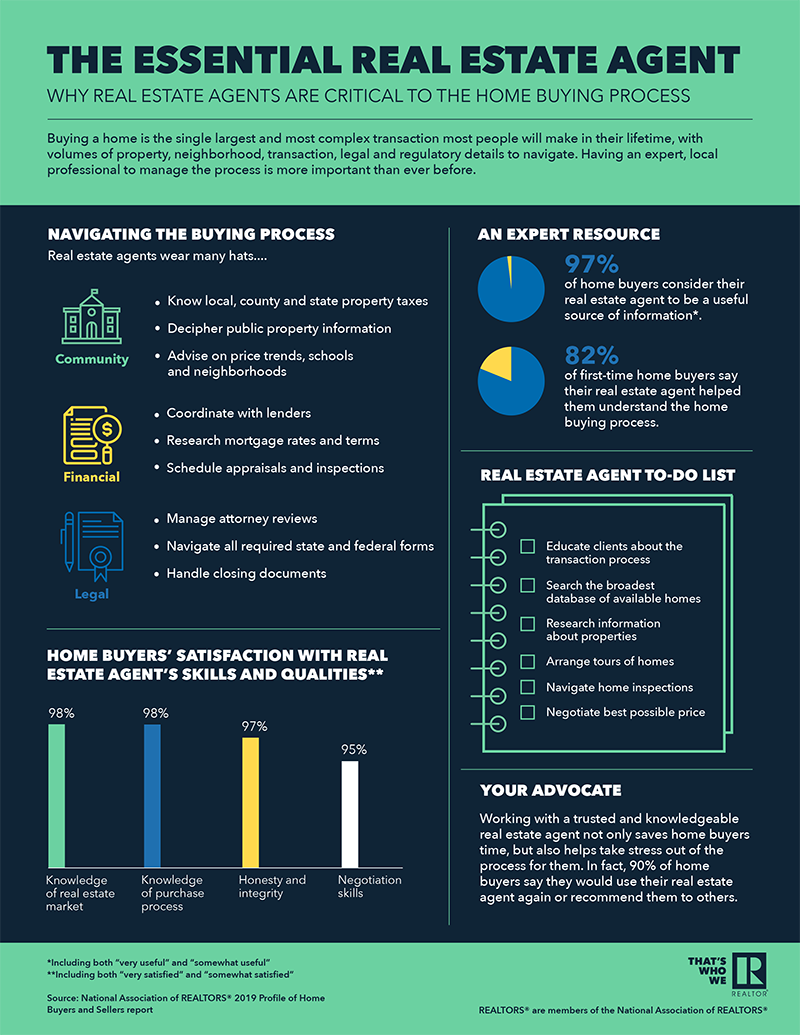 Your REALTOR® makes it a point to know your neighborhood, and volunteers time to help improve your community. Plus, your REALTOR® is supported by the nation's largest professional trade organization, which protects your home and community long after the contracts are signed.
In short, a REALTOR® is an advocate for homeowners, an engaged community member, and a trusted advisor with in-depth knowledge of real estate. The risks, as well as the joys. "That's Who We R."
So don't go it alone. Make your home buying experience as efficient and cost effective as it can be. Look for the R. The REALTOR® R.
Find your Greater Milwaukee Association of REALTORS® agent here.