Marne Stuck
Government Affairs Director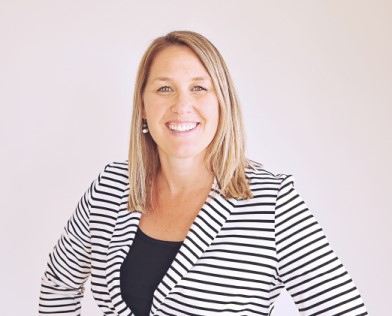 Marne Stuck has been the Government Affairs Director at the Greater Milwaukee Association of REALTORS® (GMAR) since 2003. Marne came to the GMAR from the State Legislature and Executive Office where she worked for State Representatives John Townsend, Gregg Underheim and for the Governor.
As Government Affairs Director, Marne is responsible for monitoring legislative issues in the 4 county area which GMAR serves. This includes monitoring sign ordinances, code compliance issues, city and county budgets, land use issues and other issues as they affect REALTORS® and homeowners.
Marne is also responsible for staffing the REALTORS® Political Action Committee. (RPAC) The RPAC works to support and elect candidates who support legislation that promotes home ownership and protects private property rights.
More Resources