Mike Ruzicka
President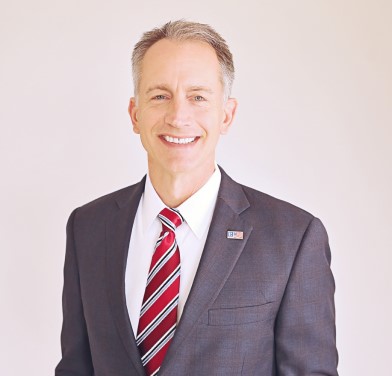 Mike Ruzicka has been the president of the Greater Milwaukee Association of REALTORS® (GMAR) since October 1999. He is responsible for managing the 5,000-member professional organization and represents an industry with annual sales of over $15 billion in southeastern Wisconsin. The Association's core services consist of government affairs, ethics enforcement, multiple listing service, and promotions.
Mike started with the GMAR in 1996 serving as government affairs director. He came from the Metropolitan Builders Association (MBA), where he was also government affairs director.
Prior to his joining the MBA Mike worked on a US Senate campaign in Wisconsin. Mike's career in politics began as a staff intern for a US Senator and for the Senate Judiciary Committee in 1990.
A 1989 graduate of the University of Wisconsin, Mike received a Bachelors degree in Political Science and Economics. Mike, and his wife Kathy, live in Cedarburg, WI with their five children.
More Resources