Amanda Falk
Director of Promotions / Professional Standards Administrator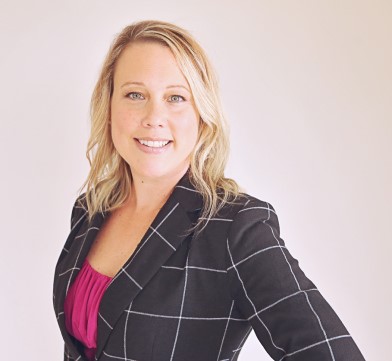 Amanda Falk joined staff at the Greater Milwaukee Association of REALTORS® (GMAR) in November, 2018. She came to GMAR from the Metropolitan Builders Association of Greater Milwaukee, Inc. where she managed the longest-running Parade of Homes in the nation, as well as the Home Building & Remodeling Show for nearly four years. Her resume includes 25 years of experience in meeting and event planning on both local/regional and national levels.
As Director of Promotions, Amanda is responsible for oversight and management of the REALTORS Home & Garden Show at the Expo Center at Wisconsin State Fair Park (West Allis, WI). As a Professional Standards Administrator, she assists in compliance aspects of the REALTOR Code of Ethics. Additionally, her work for the association includes marketing and graphic design efforts, authoring columns on a variety of real estate topics for our organizational blog and in local industry publications.
Amanda resides in the City of Milwaukee with her youngest son Emmett and her Boston Terrier Gigi. Her oldest son Jake, a former United States Marine, resides in Madison, WI with his wife, Maegan.
More Resources