Amanda Falk
Director of Promotions / Professional Standards Administrator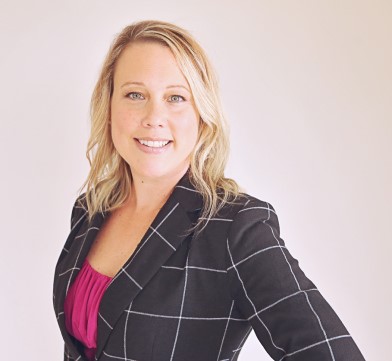 Amanda Falk is a meeting planning professional with twenty-six years of successful experience in conference and convention planning for non-profit medical and trade associations. A graduate of Marquette University with a Bachelor of Arts Degree in Public Relations, Amanda secured her first position in the non-profit association industry in 1996 and has been passionate about her work ever since. She specializes in event needs assessment, site selection, contract negotiation, grant writing, sponsor procurement, marketing, graphic design, and event logistics.
Amanda joined staff as Director of Promotions / Professional Standards Administrator at the Greater Milwaukee Association of REALTORS® (GMAR) in November 2018, where she manages the REALTORS® Home & Garden Show and is training to assist with the management of member compliance where related to the National Association of REALTORS® (NAR) Code of Ethics and Standards of Practice grievance review and arbitration process. Amanda came to the GMAR from Metropolitan Builders Association of Greater Milwaukee, Inc. where she managed the longest-running Parade of Homes in the nation, and the Home Building & Remodeling Show. She is committed to lifelong learning and furthering her knowledge of new trends and technologies which impact the meeting and event planning industry. Her resume includes planning experience on local, regional, and national levels.
In her free time, Amanda enjoys hiking, cooking, antiquing, writing, live music, riding her Onewheel™, and spending time with family and friends. She resides in the City of Milwaukee with her youngest son Emmett and her Boston Terrier Gigi. Her oldest son Jake, a former United States Marine, resides in Madison, WI, with his wife, Maegan.
More Resources